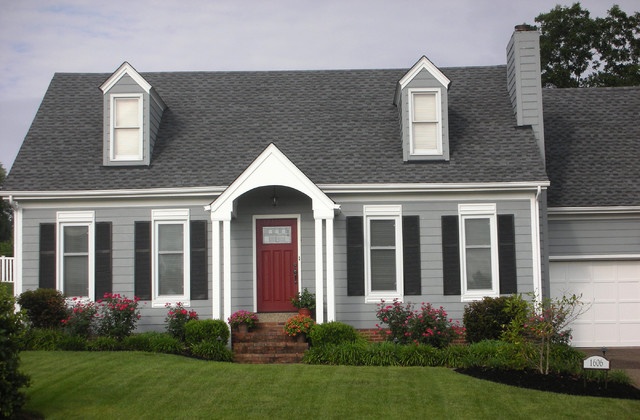 There have been a few headlines indicating that sellers listing homes for sale are scarce in the Twin Cities metro, even as the real estate market recovers and home prices increase. But undoubtedly as the spring selling season approaches, sellers are taking the time to prepare their properties before putting their home for sale on the market.
Increasing home sale prices and dwindling inventories are slowly shifting us away from a buyers' market, offering home sellers with new and rewarding opportunities. With prices on the rise, the number of people who are underwater on their mortgage is declining, and naturally, more people will be willing to put their home for sale on the market. For homeowners who have been stranded on the sidelines, now is the time to start thinking of selling a home.
Before you put up your home for sale on the market, though, there are some things home sellers can do to maximize sales price. By taking some steps to increase your home's curb appeal, you can increase the chances your home sells for a price you can appreciate.
To help increase your home's curb appeal, here are seven tips for setting yourself up for success this spring selling season.
Holiday Decorations. If you still have a light-up snowman or Santa Clause in your front yard or on the roof, now is the time to take it down. Holiday lawn ornaments that stick around into the spring detract from the newness of springtime. Before you do anything else, clean up your out-of-date seasonal décor....