Minnesota is the #2 Happiest State in the U.S.
Posted by Matthew Deery on Thursday, September 17, 2015 at 11:34 AM
By Matthew Deery / September 17, 2015
Comment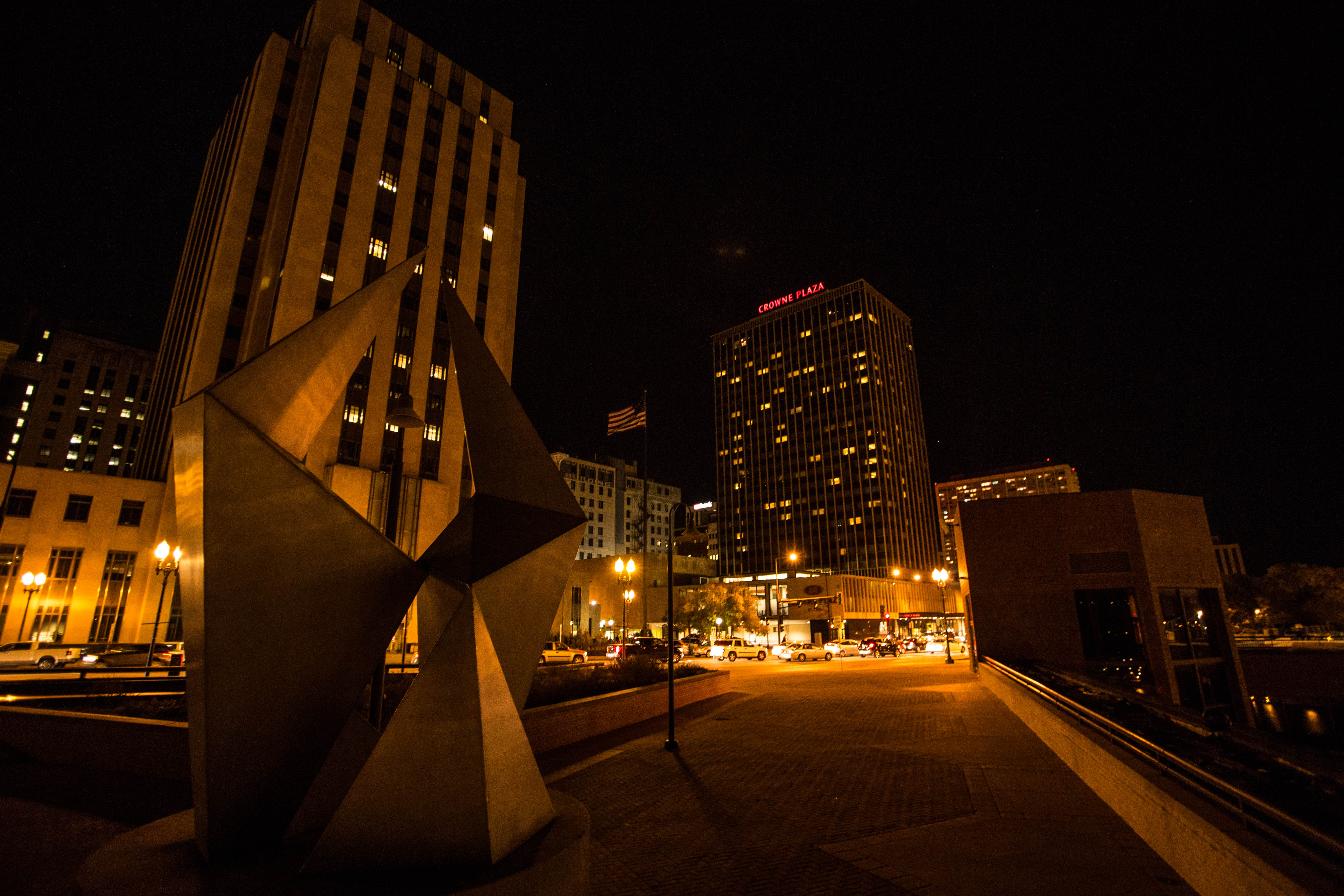 Did you know that you live in the second happiest state in the entire U.S.? A recent study done by the finance website, WalletHub, ranked Minnesota #2 in their analysis of the happiest states in our union.

WalletHub compiled a list of factors that went into determinng the happiest states in our country. They considered job security, work environment, recreational activities, physical health, emotional well-being and much more. I'm not completely sure how they graded some of these factors, but you can always check out their site and read about the study for yourself.

Minnesota was topped only by Utah, which ranked the highest in both work environment and recreational activities. With the outdoor recreation that Utah has, and the mountains, it's not difficult to understand why they got top marks. Our "rival" state across the St. Croix River, Wisconsin, ranked #18 of the "happiest" states.

In terms of qualatative studies that rank the individual states in the U.S., Minnesota has fared very well lately. Money Magazine ranks the best cities to live in the U.S. each year, and Minnesota consistenly has cities in the top ten. Forbes recently named Minnesota in the top ten of bussiness climates for each state, and now WalletHub is saying our state is very happy.

Not bad to hear if you're a Minnesotan. This is a great place to call home.


Photo courtesy of: Matthew Deery