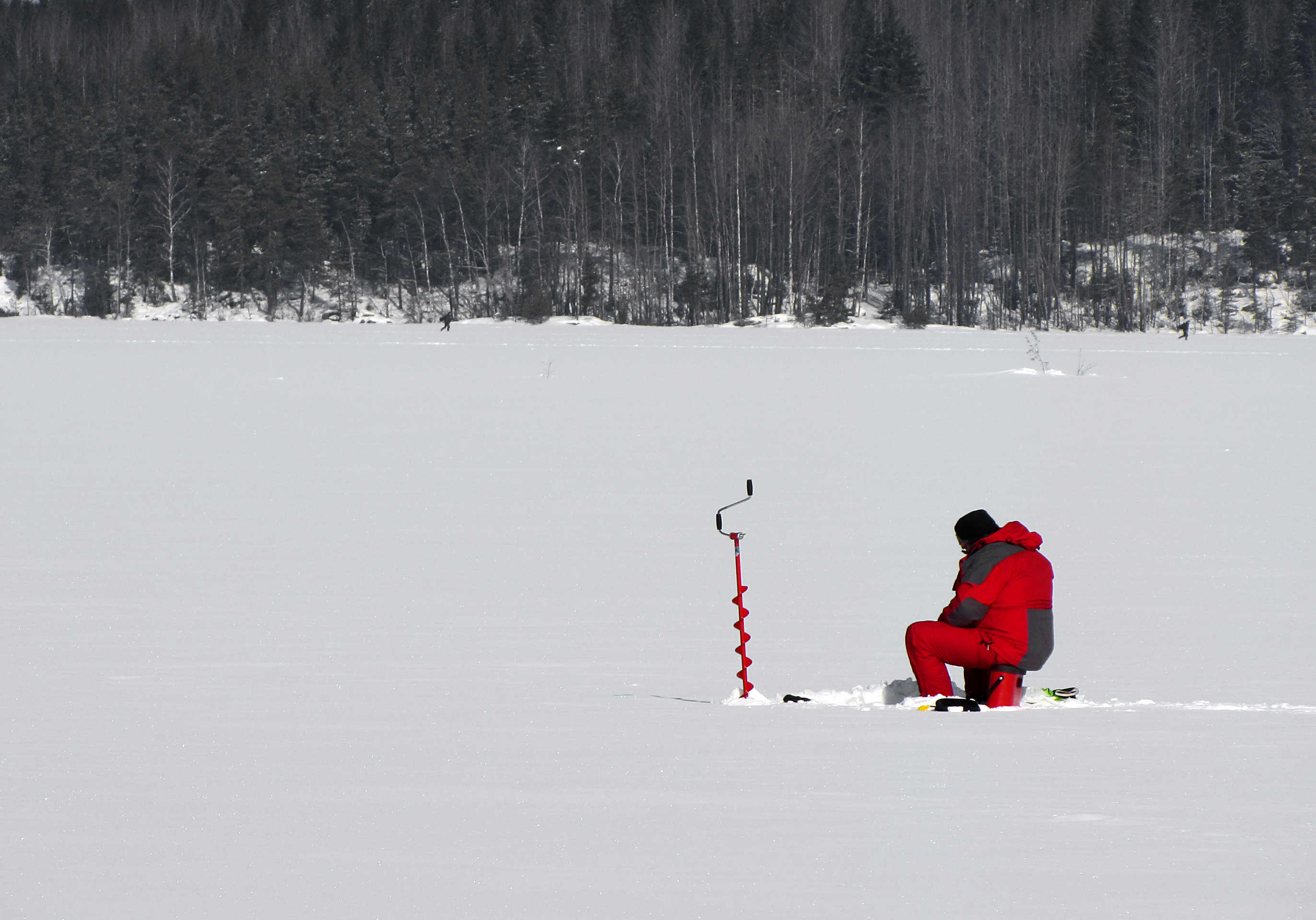 Ice Fishing is a long-practiced and well-loved recreational activity in Minnesota -- though the sport is often very safe, every now and then you hear stories about fishermen breaking through thin ice into the freezing water.
This story has the nightmare of two fishermen falling through the ice, but also the heroics of two teens who saved their lives. Two Minnesota youth, Alex Stark and Cody Clements, both 16, saved the lives of Paul Monahan and Bruce Halvorson after the pair fell through the ice on Long Lake.
After hearing their cries for help, Stark and Clements raced to the spot of crisis and used a shovel and rope to help pull the struggling (and freezing no doubt) fishermen to safety.
On Tuesday, the two teens were presented with citizens' awards for bravery by James Van Elyll, the Long Lake Fire Chief. He commended the teens for their actions, stating how the sitiuation could have ended tragically if not for their efforts.
Photo courtesy of: Petritap
...