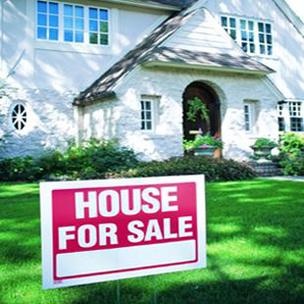 A burst of recent reports suggest that the Twin Cities real estate market recovery is outpacing the rest of the nation.
In March, buyers outnumbered sellers, triggering price increases and even bidding wars in some of the Twin Cities metro's more popular communities and neighborhoods. According to the Minneapolis Area Association of Realtors (MAAR), during March there were 3,632 closings with a median price of $176,000 — a 17.4% increase over last year and the 13th-consecutive monthly increase in sale prices. Closing sales were flat compared to 2012, but pending sales increased more than 6% despite a 31% decline in inventory that's causing somewhat of a shortage and holding back even more potential for sales growth.
That shortage also is driving an increase in new home construction, though. In April, housing construction in the Twin Cities has been up more than 110%, making it one of the best Aprils in nearly 10 years. According to the Builders Association of the Twin Cities, builders were issued 372 permits to build 817 apartments and single-family houses throughout the 13-county Twin Cities metro area – an increase in planned units of more than 100%. Though 60% of those units are attributed to luxury rentals in two new downtown buildings, shortage of Twin Cities home listings helped boost permits to build single-family houses by nearly 27%.
Foreclosure activity in the Twin Cities metro...