State of Minnesota Cracking Down on Distracted Drivers
Posted by Matthew Deery on Saturday, April 11, 2015 at 11:06 AM
By Matthew Deery / April 11, 2015
Comment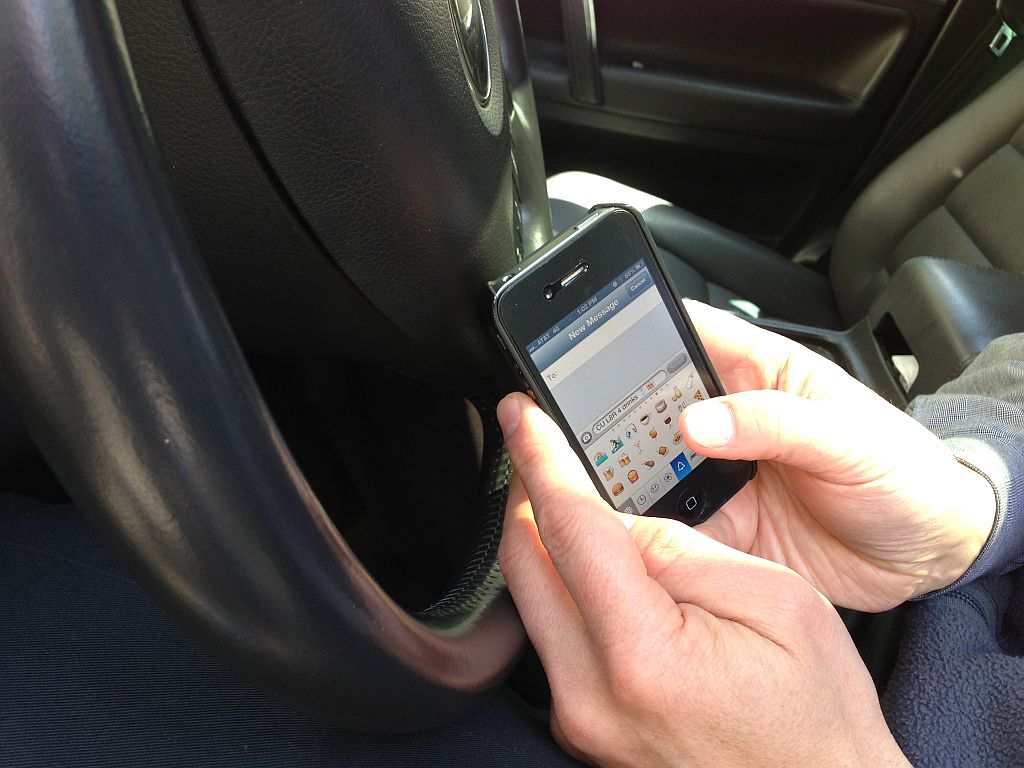 Did you know that one quarter of crashes in Minnesota last year were caused by distracted driving? That seems way too high of a number and a statistic that needs to drop considerably.
The Minnesota Department of Safety is taking steps to work on taking drivers eyes off their phones and getting them back on the road. They have put together a plan to target distracted drivers -- city police, state troopers and county deputies are on the lookout for swerving cars, varying speeds and drivers with their eyes off the road.
Phone calls are still legal on Minnesota roads, but using the Internet or texting is not -- even while stopped in traffic.
Proving a driver is distracted with their phone texting is a tricky situation, but law enforcement officials can issue moving violations to anyone driving erratically. Distracted driving citations can range from $125 to $145 -- with that in mind, responding to that text while on the road or sending out that tweet is not worth the potential fine.
Considering how many accidents are caused by distracted drivers, it's time that Minnesota drivers be forced to fully invest into safe driving -- if they can't follow that notion, those drivers who want to text and drive need to be penalized.
Photo courtesy of: IntelFreePress