Twin Cities Homes Prices Decreased in March
Posted by Matt Barker on Monday, April 18, 2011 at 5:24 AM
By Matt Barker / April 18, 2011
Comment
The median prices for Twin Cities homes sold during the month of March fell more than 15% to $140,000 from the previous year, according to a report from the Minneapolis Area Association of Realtors.
The residential real estate price decrease is accompanied by a 4% drop in the number of closed sales for the 13-county metro area to 3,154 in March 2011 versus March 2010.
"Foreclosure sales accounted for roughly 40 percent of (pending sales) and 43 percent of closings," said Brad Fisher, president of the Minneapolis Area Association of Realtors, in a statement. "While those market shares are in line with recent trends, they're still higher than what we would like to see."
Foreclosure sales are having a depressing effect on the residential real estate market by flooding it with cheap, available properties. The price of traditionally sold homes decreased 4% last month to $192,000 compared to last year. At the same time, foreclosure prices decreased 11% to $105,000 and short sale prices decreased 7% to $134,950.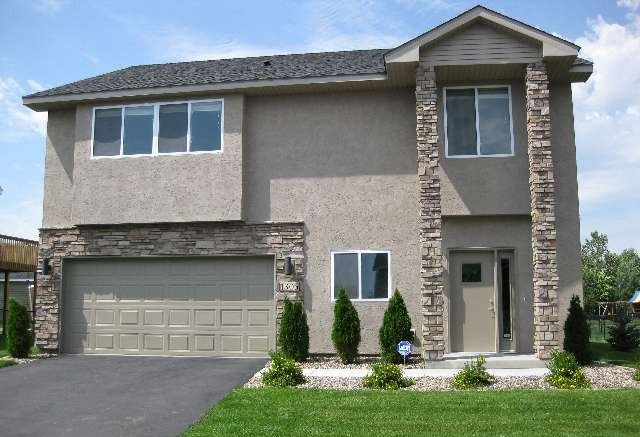 Though March is the beginning of the home sale season and activity during this time tends to wind up, pending home sales fell nearly 18% from March 2010 to 4,162 purchase agreements signed in March 2011. Though that seems huge, in March 2010 people were scrambling to take last minute advantage of the first time home buyer federal income tax credit incentive. March 2011 sales were up 3% when compared to March 2009 and up 17% from March 2008.
Another tentatively good sign is that inventory is shrinking, which may help prices become more stabile. Sellers placed 6,977 properties on the real estate market in March 2011, about 30% fewer than in March 2011. Inventory levels as a whole diminished nearly 5% to 24,112 units. That is the lowest number for March inventories since 2005.
The home in this blog post is for sale at the time of this writing and featured in "What $214,900 Buys in Farmington MN."