Merriam Park / Lexington - Hamline St Paul MN Real Estate
The Merriam Park neighborhood in St. Paul offers residents superior location. The neighborhood is located between downtown Minneapolis and downtown St. Paul — this west-central neighborhood is bordered to the north by Interstate 94 and University Avenue. The historic Summit Avenue borders to the south. Lexington Parkway makes up the eastern border and to the west is the famous Mississippi River. The Town and Country neighborhood and Lexington-Hamline neighborhood also are within the limits of Merriam Park. This neighborhood has so much going on it is surely worth exploring
Merriam Park/Lexington-Hamline Real Estate Stats
December 6, 2023
Merriam Park MN Information
Click On Map To Enlarge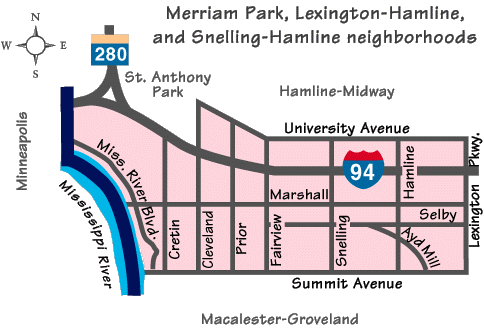 There is an array of options for condos and homes in Merriam Park, but the unique draw to this neighborhood are the older character homes. Merriam Park is one of St. Paul's oldest neighborhoods. In the late 19th century, Colonel John Merriam owned a majority of the land in the current day neighborhood. He foresaw the convenience of the great location and envisioned a suburb in St. Paul that could work for commuters to either downtown.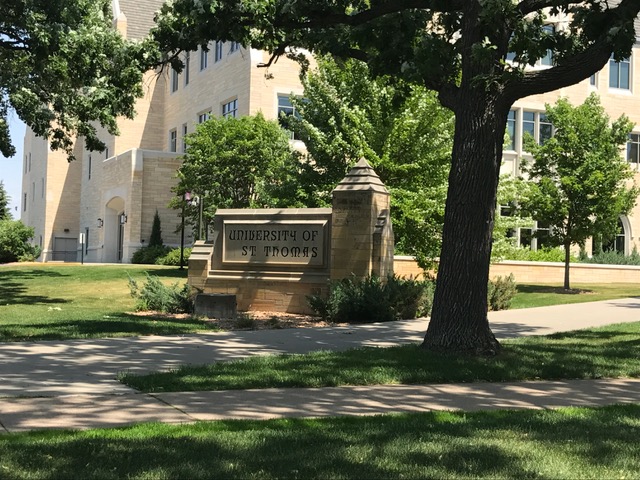 John Merriam constructed an extravagant home and sold off the rest of the land to people who sought to build similar homes. He sold the lots at a value of $1,500, a lot of money for that time, and the purchasers had to build a home within one year. Merriam's strict requirements helped the neighborhood to grow as he envisioned, with the streets setup in a grid pattern of beautiful, unique homes. The trolley system made both downtowns accessible in just under 15 minutes. Many things have changed since then, but the historic area still holds its value, although, the homes and plots are worth much more than $1,500.
Merriam Park's proximity to the banks of the Mississippi River gives residents a rich view of the beautiful area. This urban wilderness offers walking and biking trails as well as plenty of options for water activities. Many riverfront homes line the shores of the river, making this neighborhood one of the best and most beautiful in all of the Twin Cities.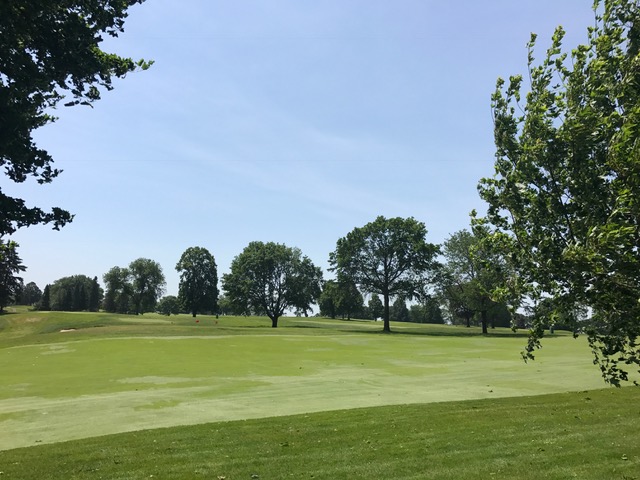 The neighborhood offers residents plenty to keep busy, from the river, to the many coffee shops and eateries, as well as specialty stores. Much of the commercial commotion can be found along Snelling, University, Selby and Marshall Avenues. The neighborhood also has the Merriam Park Library and the Merriam Park Community Center. The oldest country club in the state, The Town and Country Club, calls Merriam Park home near the Mississippi River.
The neighborhood is also home to Concordia College, the University of St. Thomas, and Central High School.
Merriam Park MN Homes, Townhomes & Condos
Because of the rich history of Merriam Park, this neighborhood boasts some of the oldest homes in the city. The homes originally constructed in the late 19th century feature Queen Anne architecture, but since then, many other architectural styles have grown in the area, like Gothic, Tudors, Italianate, Dutch Revivals, American Four Square, Colonial, and Prairie Style.
Discover Merriam Park Saint Paul MN homes & condos and contact the Realtors at the Barker Hedges Group with any questions you have about the market and their superior agent services.